I've had the pleasure of discovering haikoo.org, a collaborative haiku website created by Tom Music. I met Tom about a month ago at the inaugural Seattle Startup Drinks event (sidenote: never ye fear, I drank no beer). I saw him again yesterday and was reminded of his site and told of new enhancements to it.
The concept of Haikoo.org is a pleasant one and simple. Each person contributes one line of the haiku.
An example. I begin a haiku by giving it a name and the first line. I began one yesterday, and it has already been completed.
Sixes
A Saturday thick
with smoke, fear, and promises
that Sunday will come
(Participants: anwamehtar, kellynisms, tom)
He recently added another feature that allows people to add Youtube videos of the poem being recited. I particularly enjoyed the following one:
streetside
little old lady
release your grocery cart
those shackles are loud
(Participants: vixy, chrispin, WEContact)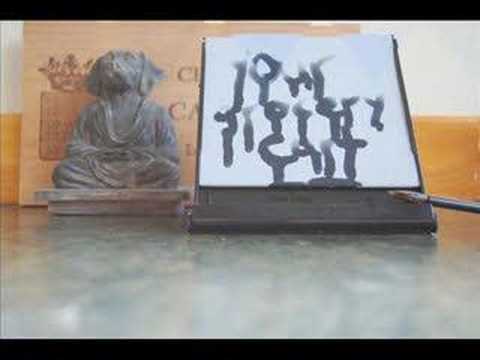 And this one by marmay9, dimelane, EnFeu and performed by kellynisms is worth having a laugh about:
confetti
life keeps taking me
by suprise, and it makes me
separate, explode
It's worth admiring the completed poems, and if you like the premise sign up and try it out.