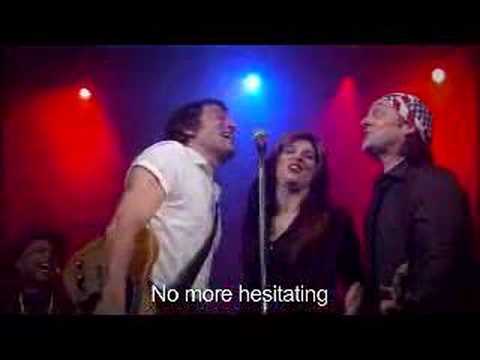 "Rocking Our Sales" by Bruce ServicePack and the Vista Street Band: It'll make you cringe. And want to downgrade to XP. (Oh, wait already did?)
My next computer will be a Mac. If I need games, I'll get Parallels to boot up XP on those rare occasions.
Currently, I'll running XP on my desktop and Ubuntu on my laptop. I love Ubuntu.
Even with the many improvements made to Linux OSes over the last decade plus, Ubuntu is not for the faint of heart. But, if you can get it into shape and working, it provides all the power you need for web development.
(via ParisLemon)